Changing the time zone in a Debian system 11
The following tutorial describes how to change the time zone on a Debian system 11.
By default, servers are set to a different zone depending on the home server. Today we will show you how to set our time zone.

First, we check if the clock shows the correct time.
We log into the console and give the command:
date

We have an hour behind to fix it.
We issue a command thanks to which we will reconfigure :
dpkg-reconfigure tzdata

As in the screenshot below, we mark the correct zone: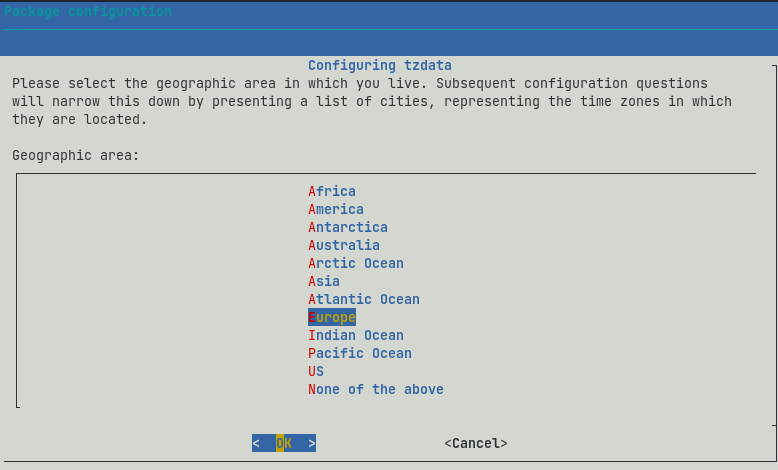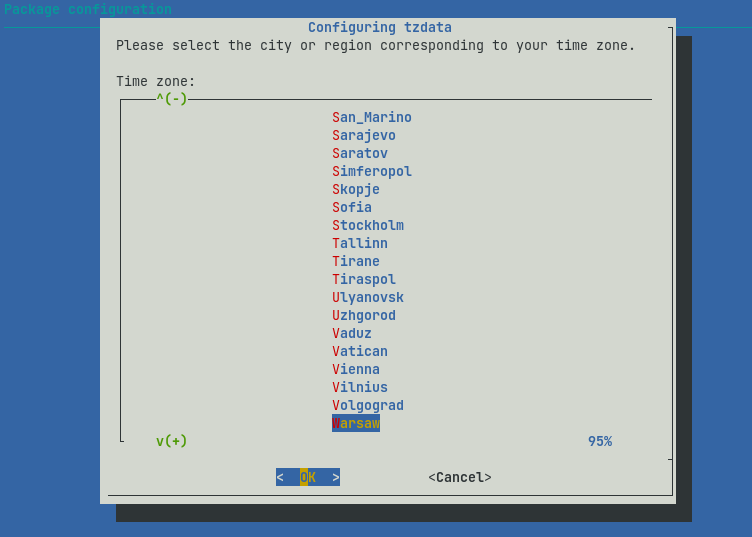 Below we will see a correctly made change:


We can verify everything by issuing the command again
date

the server for this guide was provided by statnet.pl https://www.statnet.pl/vps/root-vps/
Below, as always, the video material